[table]
Ben Carter is a lifelong resident of Memphis Tennessee who has been writing about wine; food; and related topics since 2005 at  Benito's Wine Reviews (Twitter @benitowine). He contributes regularly to The Commercial Appeal newspaper through online wine tastings and the "Southern Tastes" panel of local food experts. In addition he writes as the Memphis Correspondent for SeriousEats.com and covers local restaurants and cuisine. He is committed to the growth of a strong and energetic wine culture in the southeastern United States. See all stories by Ben Carter.
Mary Cressler is a Certified Sommelier through the Court of Master Sommeliers and proprietor of Vindulge: Wine Education & Consulting. She conducts wine classes and events and offers consulting for individuals wineries restaurants and event planners. She also writes freelance about wine food and travel and also on her blog Vindulgeblog.com.  She has a special affinity for pairing wine with smoked meats and loves all things sparkling wines.  Mary resides in Portland Oregon.  For more information you can send Mary an e-mail at mary@vindulge.com. See all stories by Mary Cressler.

Evan Dawson is the author of Summer in a Glass: The Coming of Age of Winemaking in the Finger Lakes. It won the 2012 Roederer International Wine Book of the Year. Outside of Palate Press his wine writing has been published in Wine Spectator; Tasting Panel Magazine; and the New York Cork Report for which he serves as Managing Editor. He hosts The Connection on WXXI radio; the NPR affiliate in western New York; where he focuses on community affairs. He is a middling but enthusiastic cook.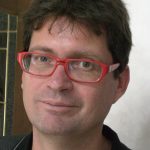 Wine writer W. Blake Gray is Chairman of the Electoral College of the Vintners Hall of Fame. He was previously wine writer/editor for the San Francisco Chronicle and has contributed articles on wine and sake to The Los Angeles Times; Food & Wine; Wine & Spirits; Wine Review Online and a variety of other publications. He travels frequently to wine regions and enjoys coming home to San Francisco. See all stories by W. Blake Gray.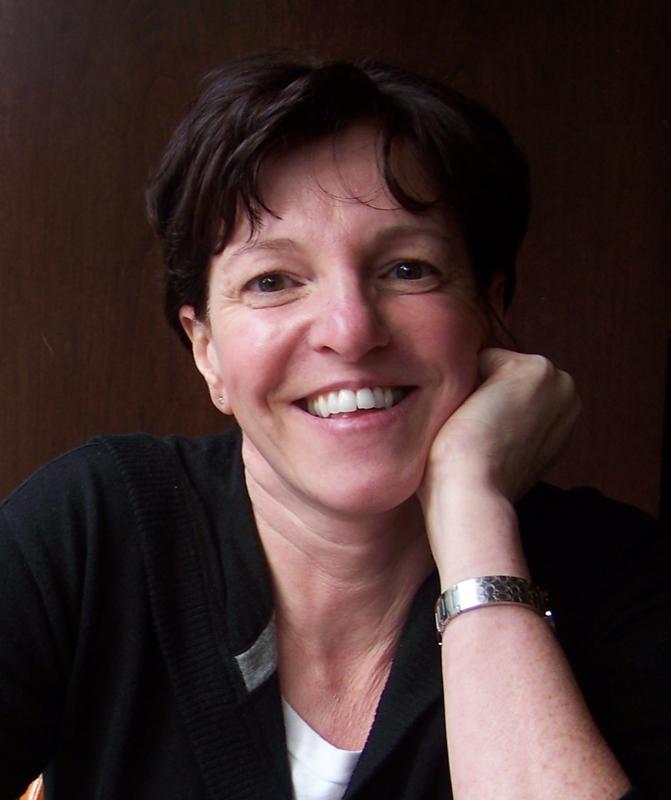 Michelle Locke is a freelance lifestyles writer based in the San Francisco Bay area. She blogs at Vinecdote. See all columns by Michelle Locke.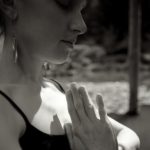 Erika Szymanski was blessed with parents who taught her that wine was part of a good meal; who believed that well-behaved children belonged in tasting rooms with their parents and who had way too many books. Averting a mid-life crisis in advance- she recently returned to her native Pacific Northwest to study for a PhD in microbial enology at Washington State University. Her goal (apart from someday having goats) is melding a winery job to research on how to improve the success rate of spontaneous ferments. When tending her Brettanomyces leaves enough time her blog Wine-o-scope keeps notes on why being a wine geek is fun. See all stories by Erika Szymanski.

Elisabetta Tosi is a freelance wine journalist and wine blogger. She lives in Valpolicella- where the famous red wines Amarone; Ripasso and Recioto are produced. In her working time Elisabetta is a web-consultant for wineries and in her free time she writes books about  Italian wines. Elisabetta is a contributor to Vino Prigo. See all stories by Elisabetta Tosi.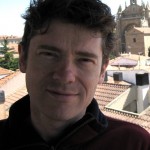 Simon is a WSET trained wine and food enthusiast living in London. His blog themorningclaret.com focuses on smaller producers who use organic- biodynamic- or natural wine-making methods and on those parts of the wine world less well travelled. Simon also writes for timatkin.com
[/table]